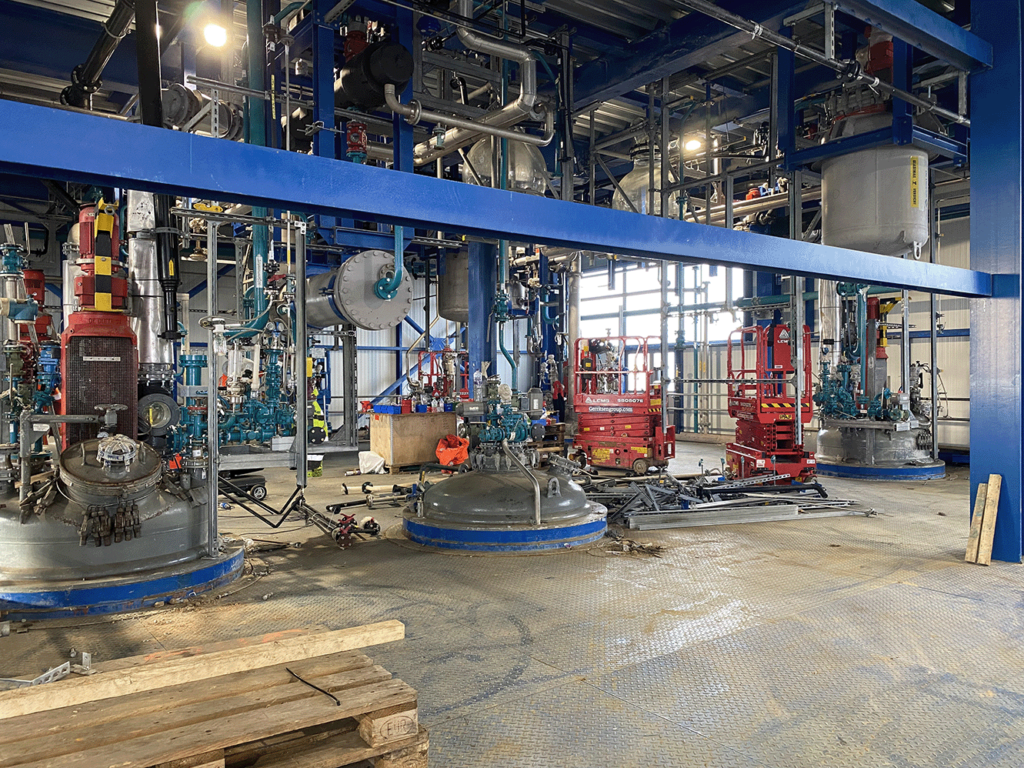 Gerritsen is growing, which is why we are looking for new colleagues who like to get down to business and never shy away from a challenge.
Interested in joining our team? Take a look at our vacancies below and contact us! If there is no vacancy matching your skill set, send us an convincing open application to: HR@gerritsengroup.com, then together we will look at the possibilities within the company.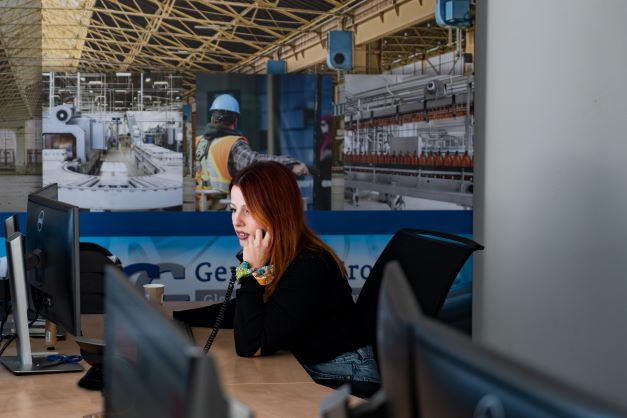 Looking for an internship or have you just graduated? Then take the first step towards your future now. For Gerritsen Group, students and recent graduates are important for gaining new information, insights and recruiting new talent. We want to help you achieve your career goals. 
Would you like to get some hands-on experience with us? Then send us an email to HR@gerritsengroup.com.